Please feel free to contact us today about any of our products or services and one of our team will be more than happy to help you. Alternatively, if you require assistance with an existing order we'll do all that we can to update you and provide the information you require.
We aim to reply to all enquiries within 1 working day. If it has been more than 1 working day please remember to check your spam or junk folders as replies may go into there.
Existing Customers
If you have placed an order with us, but not received your documents within the anticipated timescale, please check your email SPAM or JUNK folder to ensure our email to you has not been automatically filtered.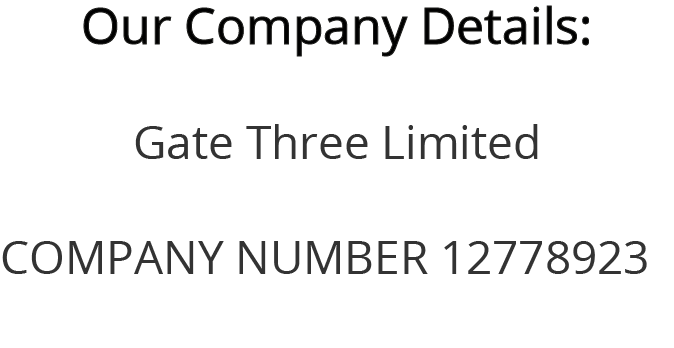 We are not affiliated with HM Land Registry. We have a commercial account with the Land Registry that gives us instant access to Land Registry documents for all 28 million registered properties in England and Wales.
If you wish to contact HM Land Registry, please click here >