Historical Title Registers & Title Plan
Historical Title Registers (Including Previous Owners) & Title Plans
The Historical Title Register provides all the particulars relating to ownership of a property, the manner in which it is owned, and precisely what is owned, setting out the covenants, easements and restrictions affecting the property and its ownership. It is the only official document that proves a property's ownership beyond doubt, and is used by conveyancers to prepare the contract and transfer deed when transferring land from one owner to another.
A historical title register generally includes:
Property description.
Who owns it.
Mortgage lender (if any).
Price paid/value stated (if registered since 1st April 2000).
Rights of way (not public rights of way) or other rights affecting the property restrictions or other conditions.
and provides a wealth of additional property related information.
The Title Register extends the description of the property address by referring to the Title Plan (the other official document of Title) because the Plan illustrates the position of the property and provides a guide as to where its borders lay in relation to adjoining properties.
The Title Register and Title Plan are designed by the Land Registry to be read together so as to provide a complete representation of ownership. Therefore, you may consider it prudent to include the Title Plan with your purchase.
– Complete form
– Make payment
– Receive your documents via email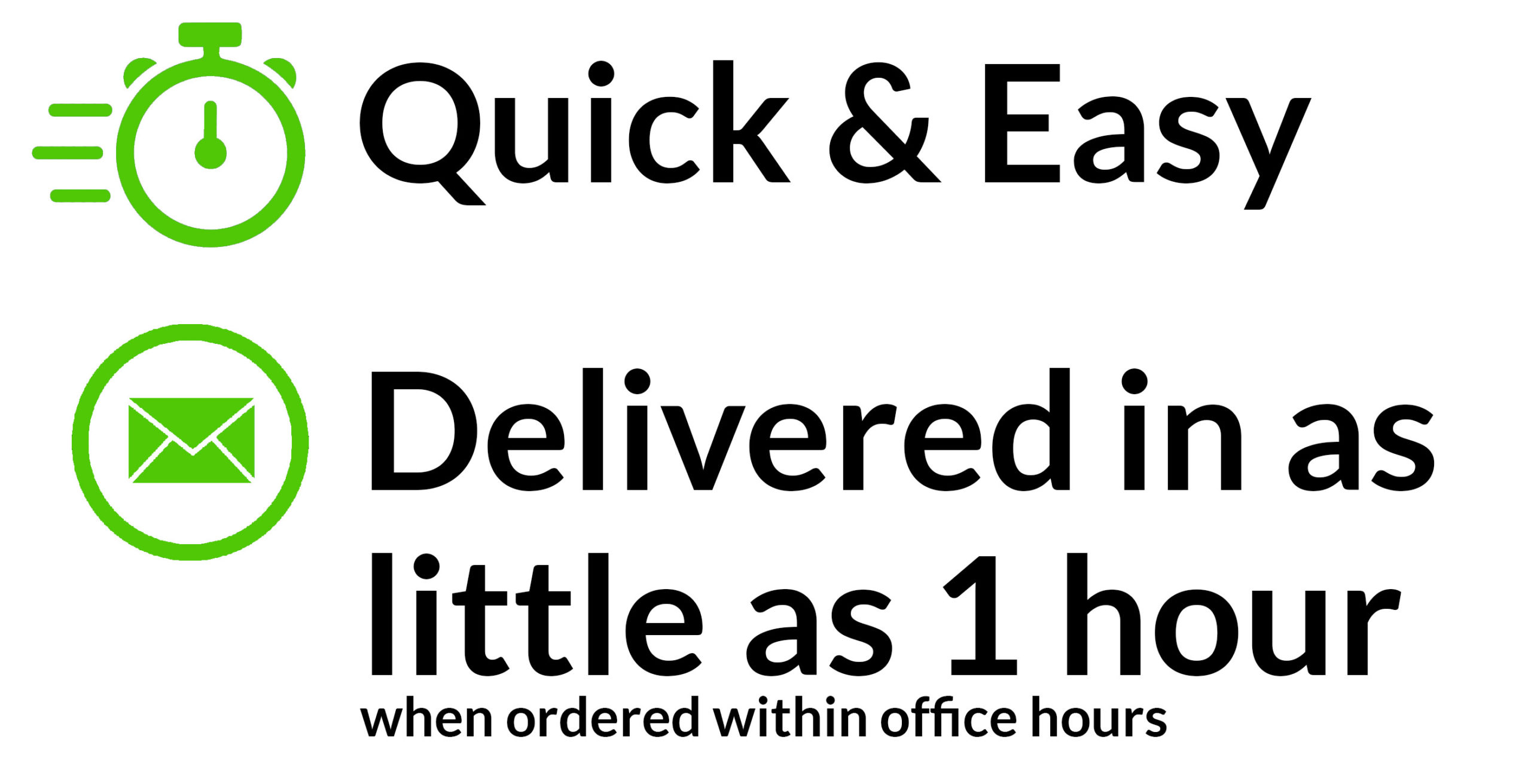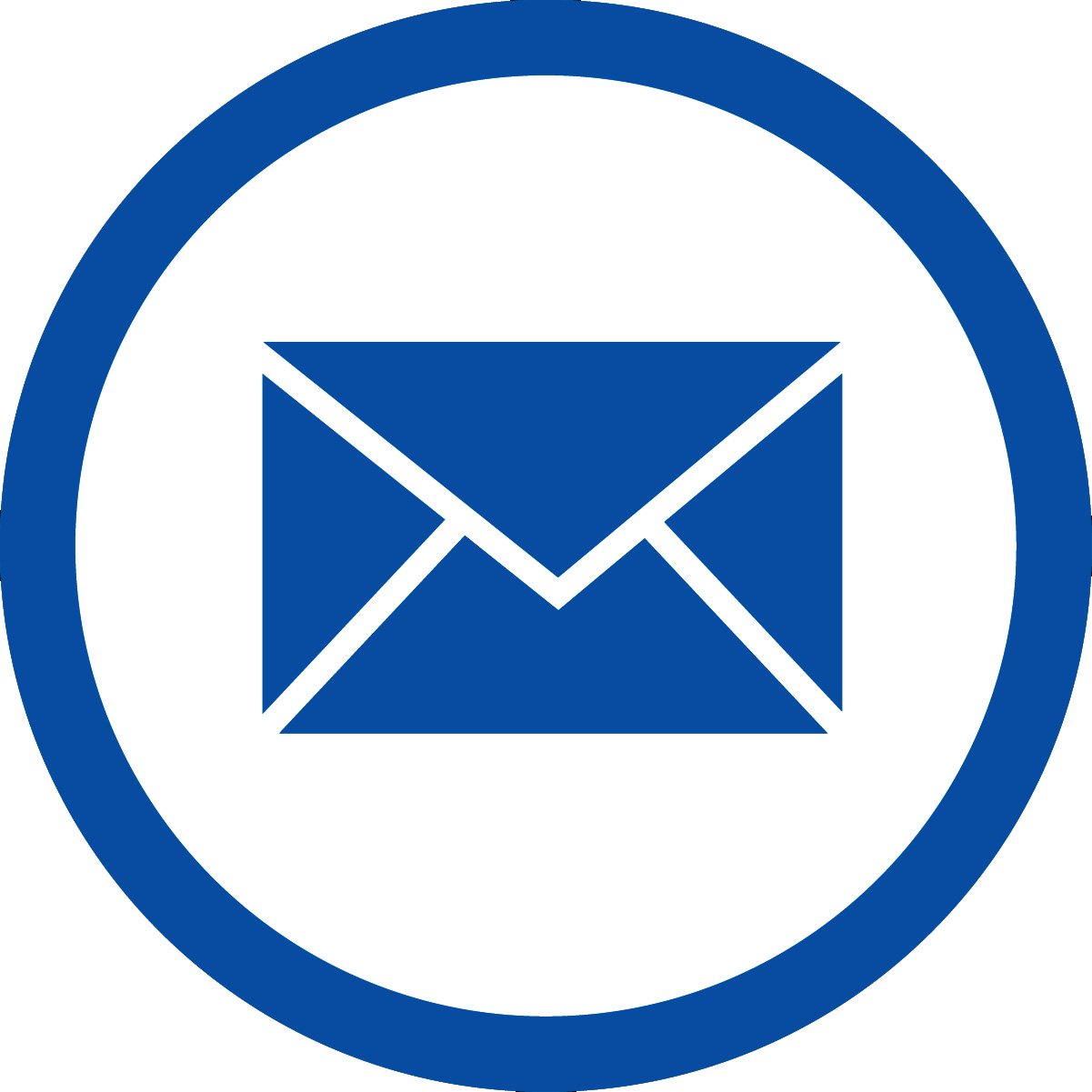 Fast delivery by email
Your documents delivered usually within one hour when ordered within office hours.
We can also deliver your document via post. (optional)
Title Register & Plan
_________________________________ These two documents are the official documents proving ownership (or non-ownership) of a property. They are packed with information relating to ownership, tenure, purchase price, mortgages, date of purchase, easements and covenants. Read together, they contain all the information needed to prove ownership. Sometimes it is wise to obtain further details of the covenants and easements, which can be done by obtaining the conveyancing deeds.